The program provides services to individuals struggling with their addictions and their families affected by their substance use. The program provides individuals an opportunity to achieve a level of recovery through a positive treatment experience which will enable them to live a drug free life style.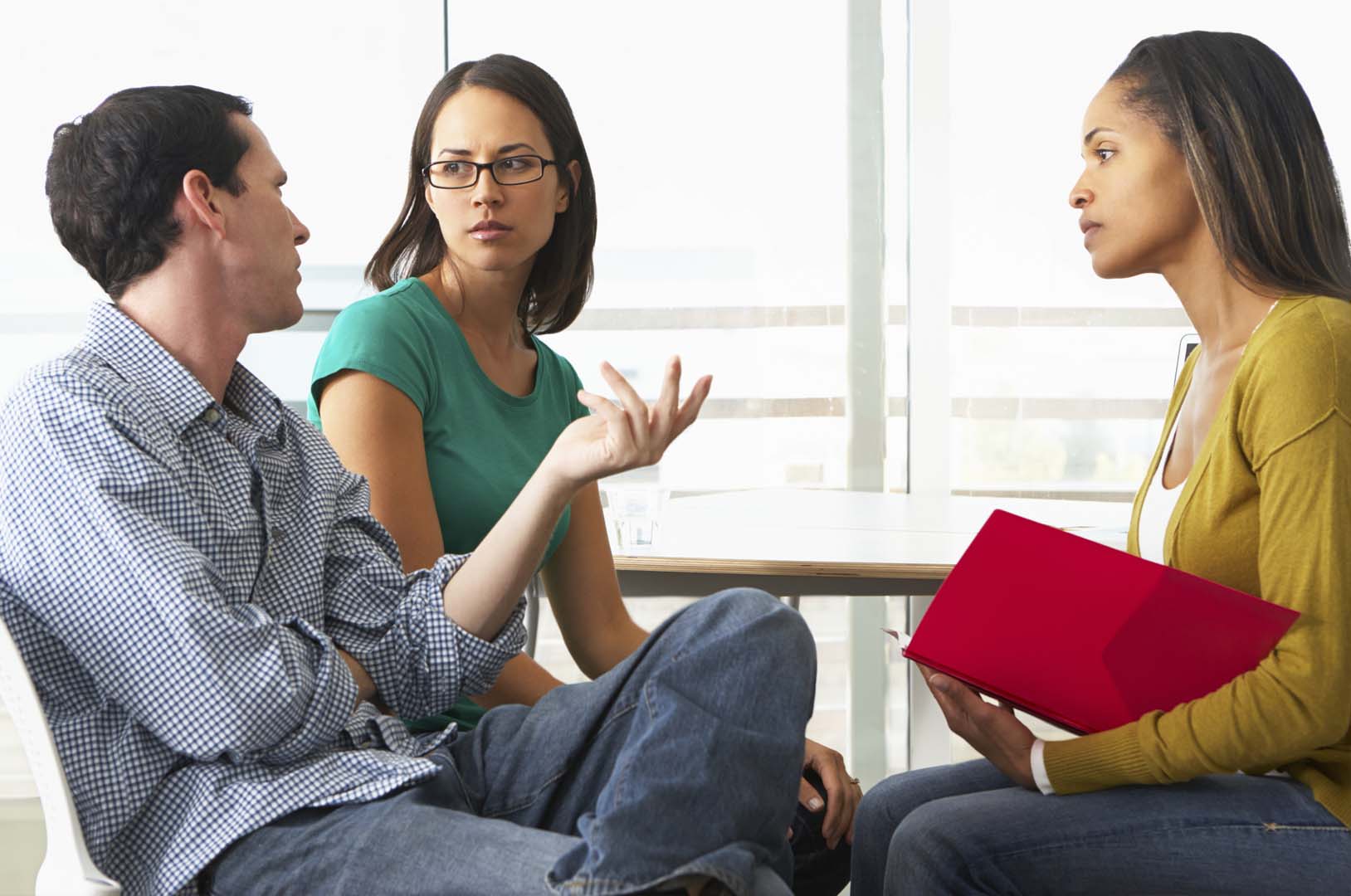 Program services include:
Individual counseling
Group counseling, family program
Substance Use Disorder Psycho-Educational series
Self-help group
Crisis Intervention
Women's Group
Adolescent treatment groups
Substance Use Disorder assessments
Psychiatric evaluation
Health screenings
Toxicology exams
Information & referrals
Coordination of services
The Substance Use Disorder Outpatient Program's preventive services assist Long Island youth who are at-risk for drug/alcohol abuse, gang involvement and academic failure. The Substance Use Disorder Program is designed for the treatment of individuals and their families struggling with addictions. H.C.C provides drug and alcohol prevention workshops within our agency and surrounding school districts.