The Ryan White Part A/MAI Program delivers mental health services to individuals with HIV/AIDS. HCC's dedicated team of professionals strives to help program participants overcome obstacles to accessing mental health services, while enabling people to lead healthier, productive lives.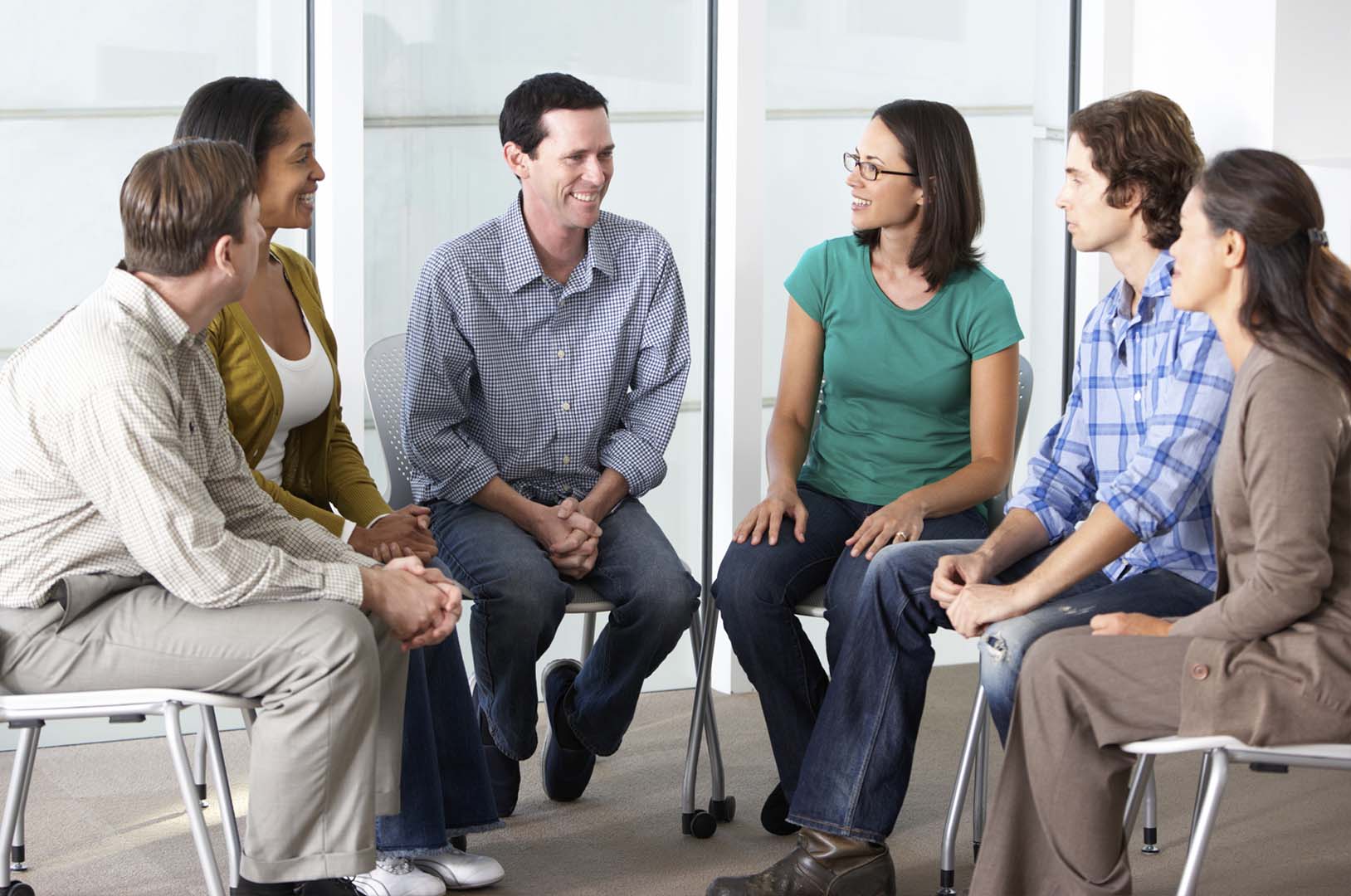 Program services include:
Psychiatric evaluation & medication
Individual and group therapy
Support groups
Crisis intervention
Outreach
Referrals for care coordination
Services are provided in both Nassau and Suffolk County.