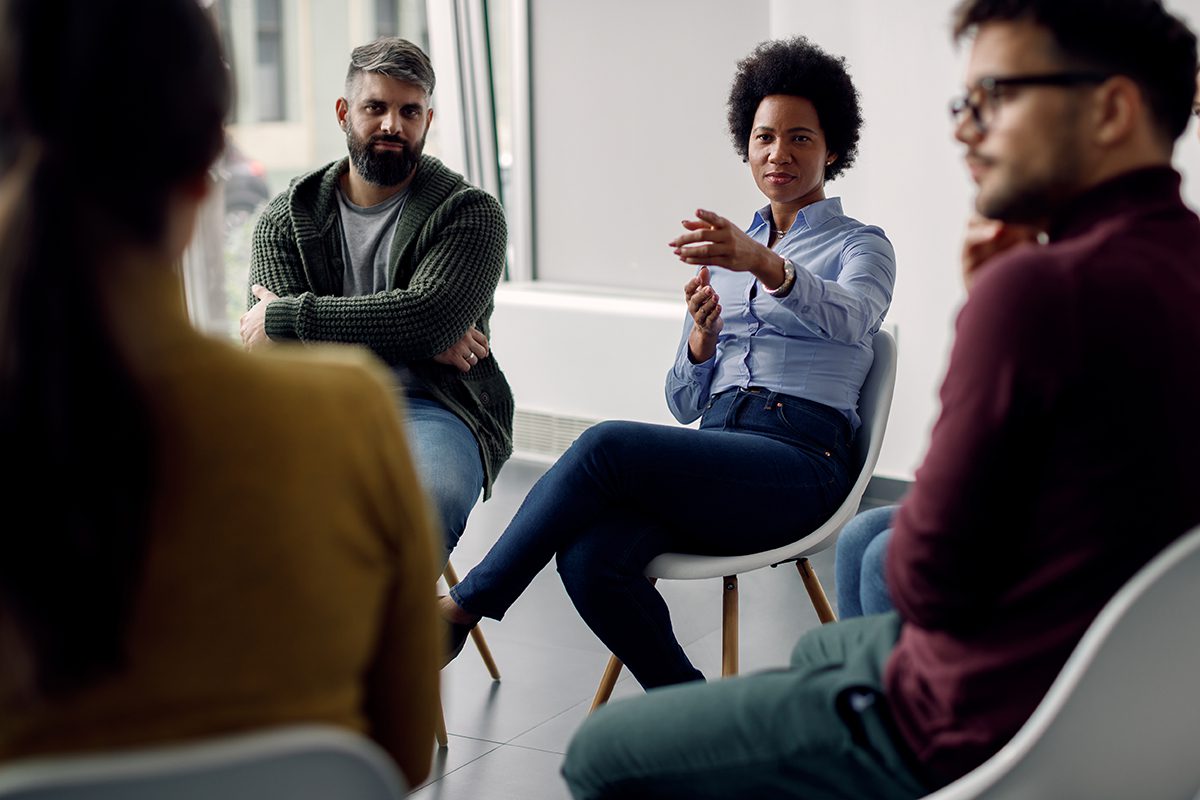 This prevention program works under a Grant from Northwell and the AIDS Institute offering services to people at risk of contracting HIV. In this program, we educate and inform the community about sexually transmitted diseases and how to prevent them. We emphasize the use of condoms, the treatment to avoid contracting HIV PrEP (Prophylaxis Pre exposure) and to the treatment for individual to have been diagnosed with HIV PEP (Prophylaxis Post Exposure). The services offered include linkage to HIV, STD, Hepatitis C tests, Food Pantries, Mental Health, substance and alcohol use, domestic violence, doctor appointments and any other service that the client needs. The program is geared for undocumented & uninsured individuals and anyone who wants to improve their health.
Who can benefit?
Someone at risk for HIV/Aids
Someone in a relationship with someone who has tested HIV+
Someone wanting to be tested or receive treatment
Someone who has been diagnosed with HIV/Aids and is in need of support services or referrals
We will help you with the following:
Referral for testing (HIV, Hepatitis C, and STD) and treatment (HIV+ or PrEP)
Transportation, Referrals, Educational
Workshops and any other support you need
Treatment for people who are HIV positive
Treatment for people exposed to HIV / PREP
Regional Prevention and Support services for people who are at risk or living with HIV/AIDS. Our goal is to decrease the risk of acquiring HIV, improve the health outcomes PLWHA and prevent transmission of HIV.
Call us at (516)538–2613
for more information and ask to speak to:

Carmen Feliciano, Program Coordinator, ext. 278
Yessi Torres, Community Health Worker, ext 286

Your call and information are completely confidential